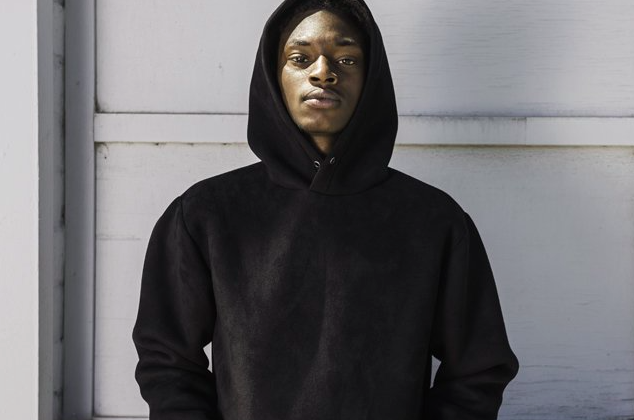 DC Shoes Canada is offering shoppers a sweet little Boxing Day incentive to check out their sale stock, as right now when you use the promo code, TREAT, at check out you can save yourself an additional 20% off on already reduced styles.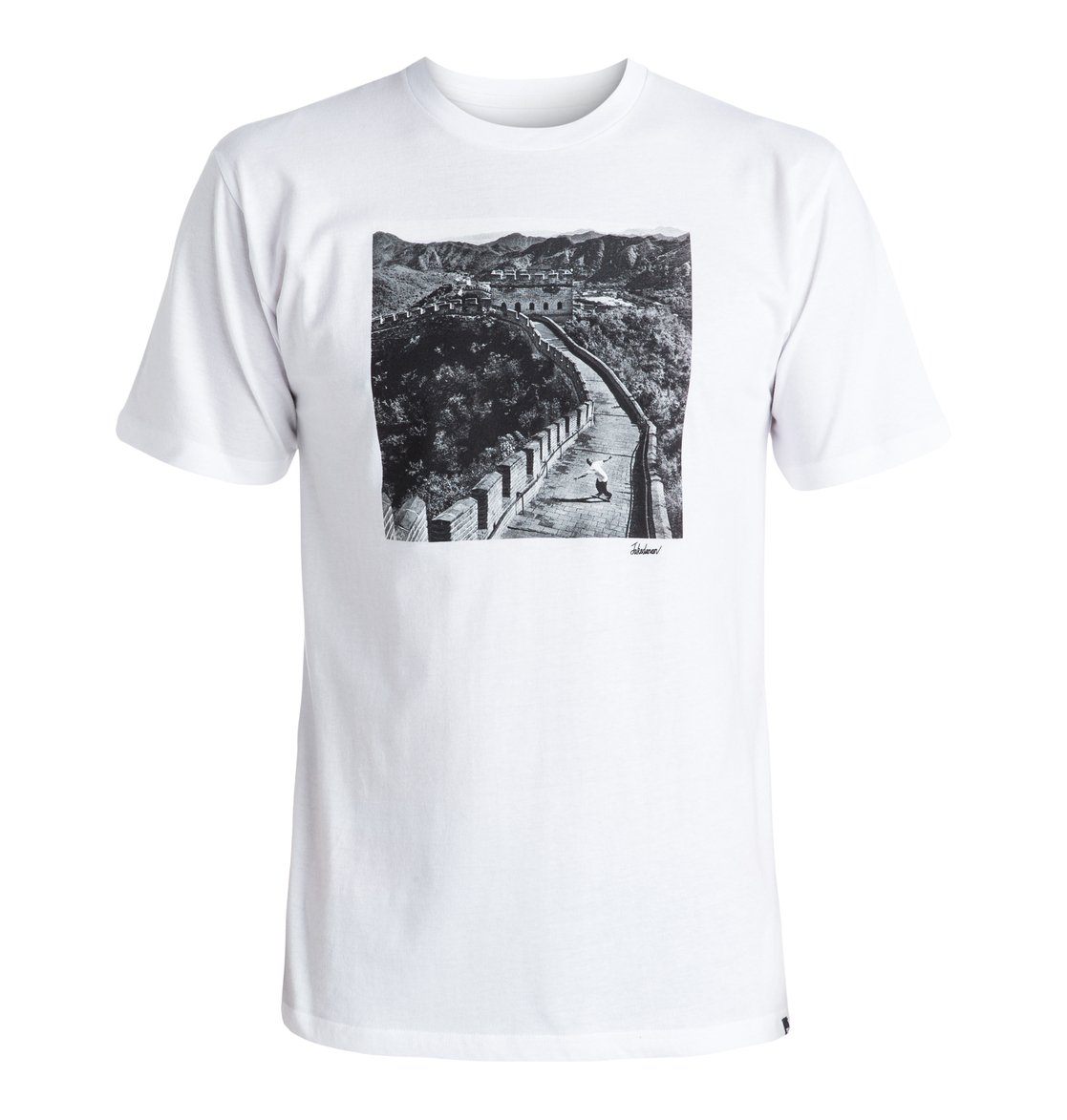 There are many styles to choose from within the sale section,but be sure to set your country code to Canada (can be changed in the top right tab) before filling your cart up with too many goodies, as the prices on the site will automatically be reflected in USD.
For instance, I was able to grab two graphic tees for a total of just $23.98, which is what one regular price graphic tee would usually cost. This men's Walldrop tee was originally being sold for $26, but was discounted to be $15.99 and was then further discounted with the TREAT promo code to cost just $12.79. Similarly this DC Hardware tee was being sold for $28, but with the original discount and the extra 20% off at checkout it was brought down to only costing $13.99.
DC Shoes offers FREE shipping on all orders that are $39 or more. Plus, they offer duty free shipping to Canada.