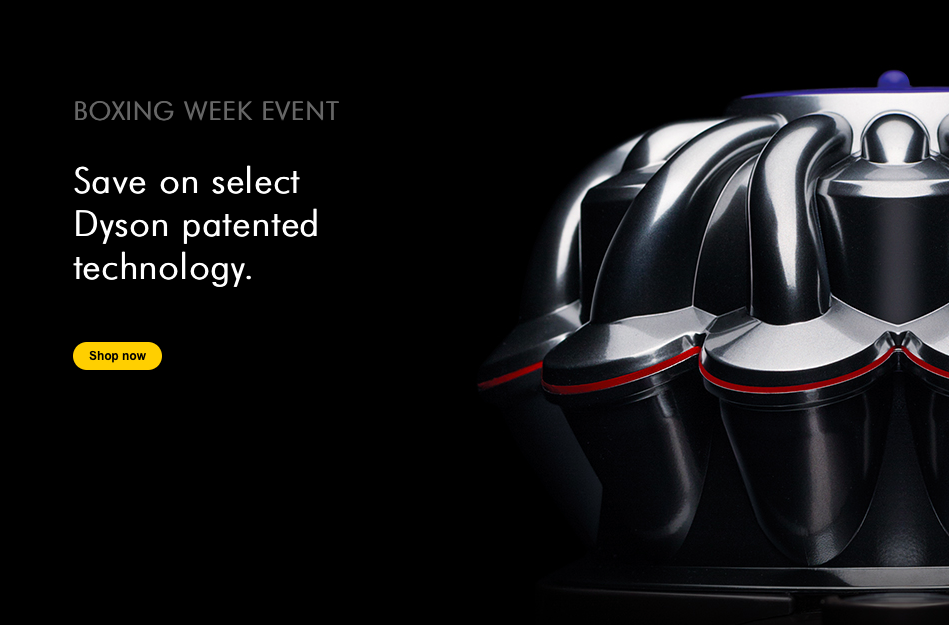 Dyson Canada is having a massive Boxing Week Event where you'll be able to save up to $120 off on some of 2017's best and brightest vacuum cleaners available on the market. There are quite a few models to choose from in this sale, but be sure to give a quick read of the specifics of each vacuum before settling on a purchase as they are all best-suited to different house needs (e.g. carpet home vs. hardwood home or small apartment home vs. big home with many flights of stairs).
I will point out, however, that Best Buy Canada is also selling some of these select Dyson vacuum cleaners for similar prices, but the best deals by far are going to be found on the Dyson homesite. I would only recommend also checking out the Best Buy selection if you were already planning on buying something else from them that you couldn't get from Dyson.
This Boxing Week sale will only be available for a limited time at Dyson.
Dyson Canada offers FREE shipping on all orders.