---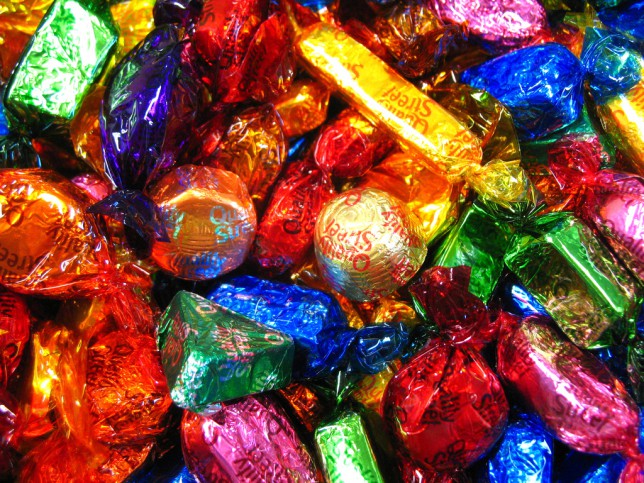 Sometimes procrastination does pay off, so if you still have some items to purchase in order to prepare for Christmas, then you may be glad you've waited, as there are a couple of PC Plus flash offers that are valid one day only. Tomorrow, which is Wednesday, December the 20th, you can take advantage of the following offers:
Earn 10,000 PC Plus Points for every $30 you spend on candies and/or chocolates (excludes loose bulk candy/chocolate and baking chocolate)
Earn 3500 PC Plus Points for every $10 you spend on bulk and/or packaged root vegetables (Potatoes, Onions, Carrots, Parsnips, Squash, Beets, Shallots and Rutabagas)
Unfortunately though, these offers are not valid at ALL Loblaws banner stores. They are valid at Loblaws, Zehrs, Independent, Valu-Mart, Provigo, Real Canadian Superstore Atlantic, and Dominion. You will not see these offers appear in your app, and there is nothing that you will not to load as these are in store offers that will credit automatically.